IBS (Irritable Bowel Syndrome)
miracleshealthclinic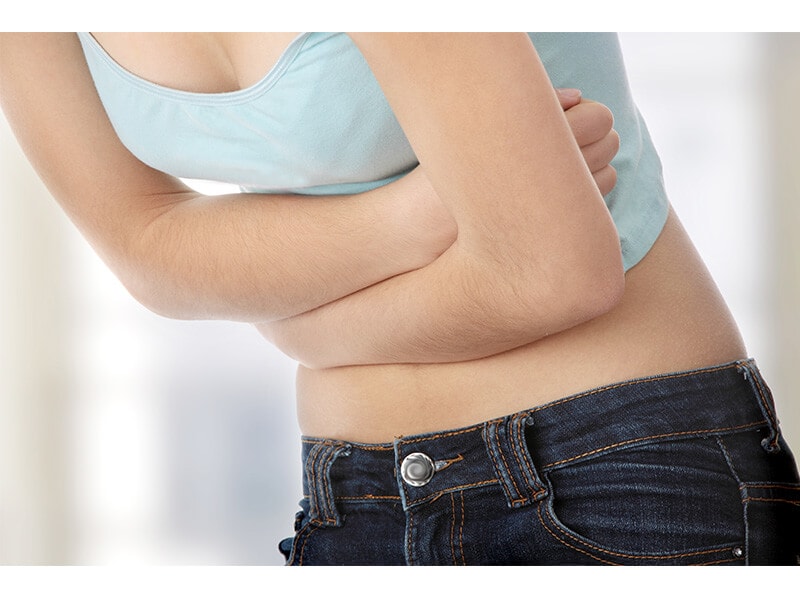 What Is Irritable Bowel Syndrome?
Irritable bowel syndrome is a disorder that affects the large intestines. It is a functional disorder that results in an alteration of the bowel movements. The symptoms of IBS are diarrhea (loose stool), constipation or alternate bouts of diarrhea and constipation. Along with this, an excessive gas/flatus in the abdomen is present. Abdominal bloating and cramping is also noted in most cases. In some of the cases of IBS, mucus in the stool may be present.
The homeopathic system offers highly promising cures in cases of irritable bowel syndrome. Owing to the use of medicines of natural origin for treating IBS, homeopathy causes no side effects and addresses the problem in a very safe and gentle manner. Homeopathic medicines bring relief in acute symptoms of irritable bowel syndrome, like diarrhea, constipation, gas, and abdominal bloating. They also focus on treating the chronicity of irritable bowel syndrome. With the correct homeopathic treatment, the frequency, as well as the intensity of the symptoms of IBS, are seen to decrease. Homeopathic remedy for IBS also works to treat the psychological conditions like anxiety, depression, stress that are often the primary causes linked to IBS.